Direct Answers from Doctors
100% Private Consultation

Cardiology

Gastrointestinal

Gynae/OBS

Medicines

Musculo Skeletal

Neurology
ARE YOU AN AYURVEDIC DOCTOR?
We can increase your reach by helping patients without any consultation fee and answering their questions. You can also discuss your case with other doctors about your problems or share your research through articles with patients and other doctors.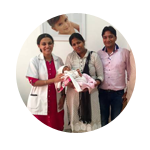 Answer Patients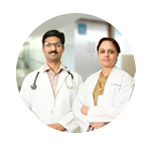 Discuss with doctors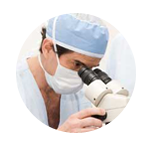 Share your research
Very relaxing and comfortable. Therapists are very nice and professional. Thanks for the great experience.
We liked it here very much. The Doctor was motherly to us . Treatment is very good & wholesome. We liked it here much better in all aspects. Thank you very much!
Success Stories
---
This has been the most healing and amazing experience. Thank you so much to the doctor and her incredible staff. The treatments were the best I have ever had.
I will be back next year.